Last Tournament Summary:
LPS saw 43 players ready to play in August. All hail the knockout king, Larry A., who slayed 11 players on his way to 1st place for $336. The bounty, Kay K. was one of Larry's many victims at 19th position, granting him an additional $20 prize.

In what has become a rare occurrence this season, Dave R's score remained unchanged at 204. What didn't change is his #1 position. Bobby A. took a big leap forward and now trails Dave by 11 points in 2nd with 193. 3rd, 4th and 5th are occupied by Gordon B., Nevitte J., and Kay K., with a spread of just 10 points. For reference, Larry A. earned 59 points in just the August tournament. With 3 games still to go, Player of the Year is still very much up for grabs!
2021
Tournament Results, League Game 7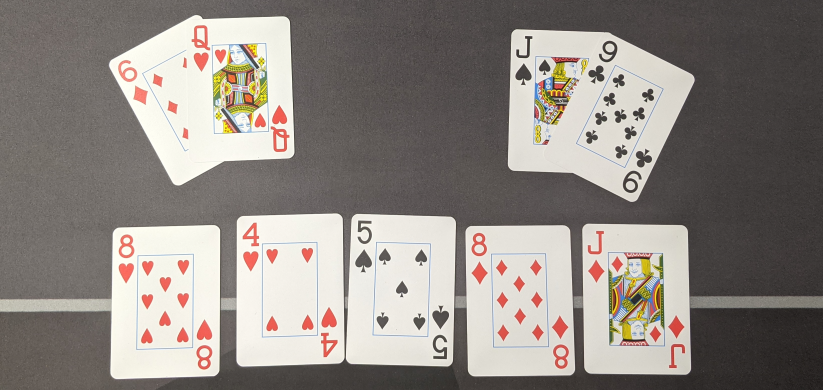 First Place
Larry A.
$356
59 Points
Second Place
Christa P.
$210
48 Points
Third Place
Bobby A.
$147
47 Points
Fourth Place
Nevette J.
$105
44 Points
Fifth Place
Brennan P.
$42
42 Points