Last Tournament Summary:
For our final regular league game of the year, 36 battled to improve their season score ahead of the Main Event. Congrats to Tom B. for taking first and earning $280. Beth W. took the bounty by elminating Brandy G., but fell herself in 7th.

The dust has settled, and at the end of the night, David R. came out on top to win his 3rd Player of the Year title. Isabel M. finished 2nd, and Gordon B. in 3rd. Looking forward to crowning a champion at the Main Event!
2021
Tournament Results, League Game 10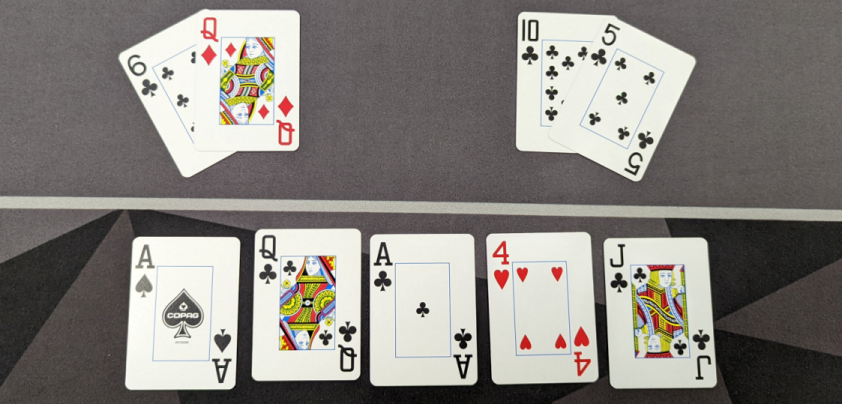 First Place
Tom B.
$280
47 Points
Second Place
Michael B.
$175
41 Points
Third Place
Steve R.
$123
40 Points
Fourth Place
Larry A.
$88
43 Points
Fifth Place
David R.
$35
33 Points